I discovered this fun blog via Death By Tsundoku Top Ten Tuesday is a meme originated by The Broke and the Bookish now hosted by That Artsy Reader Girl. This week the theme is:
This week the theme is: Favourite Book Quotes

I confess I am very late with this one.  Last week was mad with kids to concerts, husbands attempting to severe toes and nana's turning 90. Should have been posted last week but you know what they say, 'better late than never' 😀
"As you grow older, you'll see white men cheat black men every day of your life, but let me tell you something and don't you forget it—whenever a white man does that to a black man, no matter who he is, how rich he is, or how fine a family he comes from, that white man is trash"
I love this quote although I don't believe that this just is just biased towards skin toning.  I genuinely belive that this is true no matter who you are cheating.  Anyone who deliberately cheats anyone at all is just trash regardless of their financial circumstances.
"To bring the balloon of the mind that bellies and drags in the wind, as Yeats had so perfectly put it, into its narrow shed."
Not even nearly close to a quote from the book that I liked but I am struggling for time so it will do.  Read it yourself if you haven't already and if you have, read it again.  Loads of belly laughs lie within 😉
"She did not know if her gift came from the lord of light or of darkness, and now, finally finding that she didn't care which, she wad overcome with almost indescribable relief, as if a huge weight, long carried, had slipped from her shoulders."
Ahhh learning to accept oneself.  Such a wonderful feeling before mentally locking down a gym and setting fire to ones peers.
"A woman with an education may be able to spend more time sitting in a chair instead of lying on her back. A sound advantage, I should think."
There is some real truth in that statement.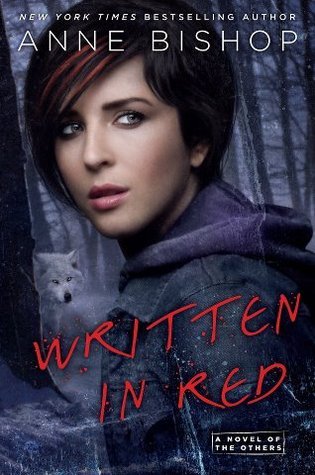 "Whether you're beaten or pampered, fed the best foods or starved, kept in filth or kept clean, a cage is still a cage."
Again, there is some real truth in this statement.  Coming from a relationship where I could have anything I wanted as long as it was deemed acceptable by him indoors and I did as I was told this really does ring very true.  A gilded cage is still a cage.
"There is no such thing as pure good or pure evil, least of all in people. In the best of us there are thoughts or deeds that are wicked, and in the worst of us, at least some virtue. An adversary is not one who does loathsome acts for their own sake. He always has a reason that to him is justification. My cat eats mice. Does that make him bad? I don't think so, and the cat doesn't think so, but I would bet the mice have a different opinion."
Gotta love Zed. Nuttiest wise old guy ever written.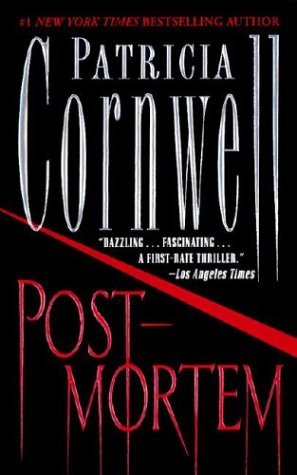 "He was pushing fifty, with a face life had chewed on, and long wisps of graying hair parted low on one side and combed over his balding pate."
No wonder he lived alone.
"They can tak' oour lives but they canna tak' oour troousers!"
Bahahahahahahahaha

"Does it bother you that I'm not a virgin?" He hesitated a moment before answering.
"Well, no," he said slowly, "so long as it doesna bother you that I am." He grinned at my drop-jawed expression, and backed toward the door.
"Reckon one of us should know what they're doing," he said.
Always a bonus if someones got some idea what they're doing on a wedding night 😉
"I sounded like Horton the Elephant. "A person is a person no matter how small." What the hell was I doing standing in the middle of a cave, in the dark, surrounded by wererats, quoting Dr. Seuss, and trying to kill a one-thousand-year-old vampire?"
It's line's like that and you laugh out loud that get you addicted to books 😀
Phew that one was hard work.
Ka Kete Ano xx