I discovered this fun blog via Death By Tsundoku Top Ten Tuesday is a meme originated by The Broke and the Bookish now hosted by That Artsy Reader Girl. This week the theme is: This week the theme is: Books I Could Re-read Forever
I re-read a lot of books. They're like old friends 🙂 Narrowing it down to my ten favourites is going to be a challenge.
I LOVE this book.  I think I've read it about 10 times. I was introduced to it when I was at high school and read it under duress because a teacher had picked it and said we had to BUT I loved it 🙂 Randomly I only watched the movie with Gregory Peck for the first time last year. Still love the book better 😉
I love Jilly Cooper books and have re-read them many times.  If I had to pick a favourite it would be Rivals. Sadly I was disappointed in the latest installment, Mount, but that won't stop me from reading the next one if there is one.  they've been getting a little 'same old same old' over the past few books but they are still a good light-hearted read.
Most definitely my favourite Stephen King.  I re-read this every time I'm sick, which thankfully isn't a lot but it does mean I have read quite a few times.
Anne Bishop would probably be my most favourite author.  I can never wait till the next one comes out and keep an eye on both Amazon and Book Depository for release dates.  I have re-read the first 3 books in the Black Jewels Trilogy, which it was released as originally, at least 6 times.  My daughter also loves this series and I often have to hunt her down if I want to re-read them.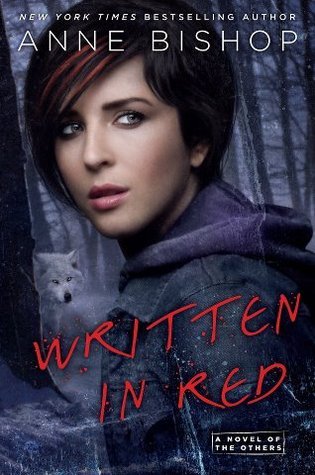 I know it's the same author but I have just finished re-reading this series up to the one being released this year.  I love this series as much as the Black Jewels.
I've read this one 3 times now and still love it.  It grabbed me from the first line way back in the mid 90's and I still enjoy the series.  Have them all stacked up in the spare bedroom waiting for me to re-start the whole series again 🙂 Might have to wait till the end of the year though, what with the Popsugar challenge and all 😉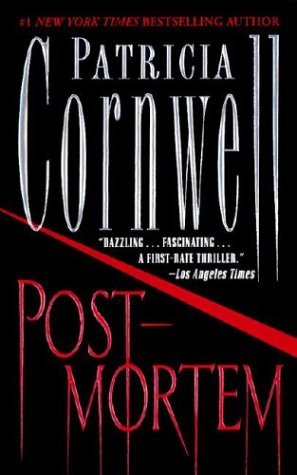 Love this series and have re-read several of them over the years 🙂 Have even convinced my husband to read them and he's only read about 10 books in his entire life.
Good lord this book makes me laugh.  The rest in the series are also good for hilarity but you just can't beat the original for belly hurts and eye leakage.  Don't read in a public place though.  Sometimes the sentences don't make any sense until you say them out loud and talking to yourself in public is both frowned upon and also a sign of madness.  A great book to re-read whenever life gets sucky.

Once again the first book is definitely the best.  Whenever I need a little love I reach for Jamie and Claires story 🙂
I have re-read the first few of this series loads of times 🙂 You just can't beat a story about an ass-kicking zombie raiser that has too many monsters in her life.  Sadly, after about book 7, it all starts to get a little boring but the first few remain some of my favourite books 🙂
Well that's my list for today.  At least it is while I think about it right now.  What would be on yours?
Ka Kete Ano xx